Model 1 Derringer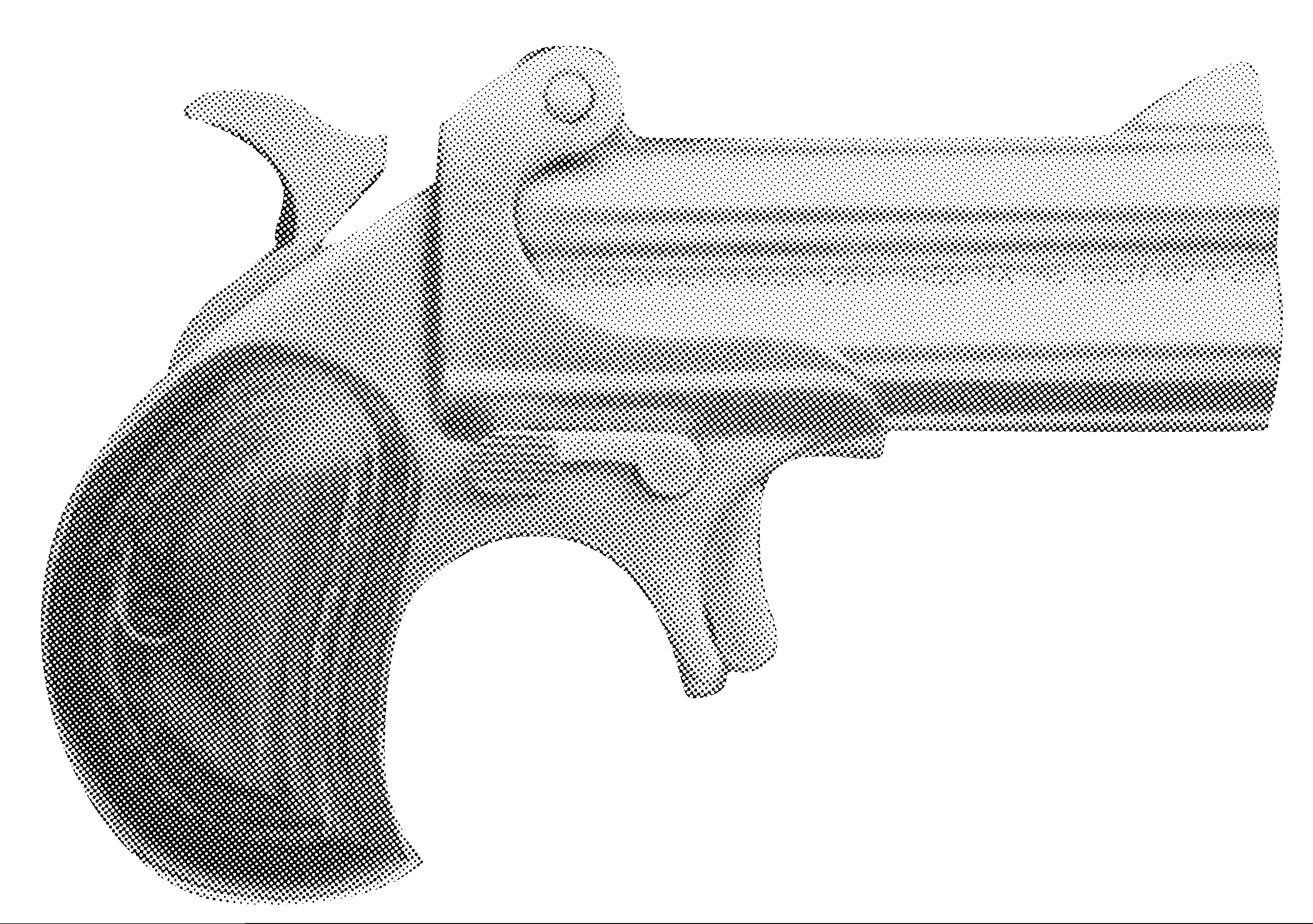 Fashioned after Remington over/under derringer. High quality rugged pistol. Built from high tensile strength stainless steel. Over 60 different rifle and pistol calibers to choose from, on special order. Upper barrel can be chambered different from lower barrel, on request. Available in high polish finish or satin finish. Offered with rosewood, bacote, walnut or blackwood grips. Ivory, bonded ivory, stag or pearl are available at extra cost. Overall length 4.8"; barrel length 3"; width across frame .9"; width across grip 1.2". Typical weight 15 oz. in .45-caliber. All guns furnished with French fitted leatherette case. Prices determined by caliber. NOTE: Premium for rifle cartridges.
Gun Type:
Handgun
Caliber: .22 Long Rifle through .357 Magnum and .45 ACP
Calibers: .41 Mag., .44-40, .44 Special, .44 Mag., .45 Long Colt, .410 Bore, .22 Hornet, .223 Rem., 30-30, and .45-70 Gov't.