Model 1 Texas Commemorative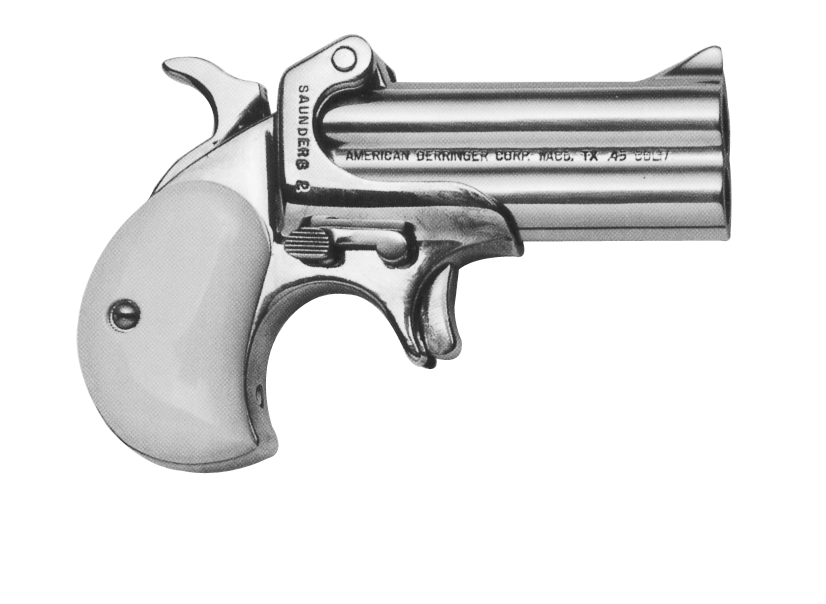 Built with solid brass frame and stainless steel barrel. Dimensions same as Model 1. Grips are stag or rosewood and offered in .45 Colt, .44-40 or .38 Special. Barrels marked "Made in the 150th Year of Texas Freedom". Limited to 500 pistols in each caliber.
Gun Type:
Handgun
Calibers: .45 Colt and .44-40
Deluxe Engraved
Special serial number engraved on backstrap.