80 SERIES
---

Gas-operated semi-automatic shotgun. Chambered for 12- or 20-gauge. Features 3" Magnum potential by simply exchanging barrel. Features various-length barrels. Offered with screw-in Invector chokes as of 1985. Receiver steel or lightweight aluminum alloy. Finish blued, with checkered walnut stock. Assembled in Portugal from parts manufactured by Beretta in Italy. Manufactured between 1981 and 1988. NOTE: Add 20 percent for 20-gauge gun.
---
No Photo Available
Features 24" cylinder-bored barrel, with rifle sights. Discontinued in 1984.
---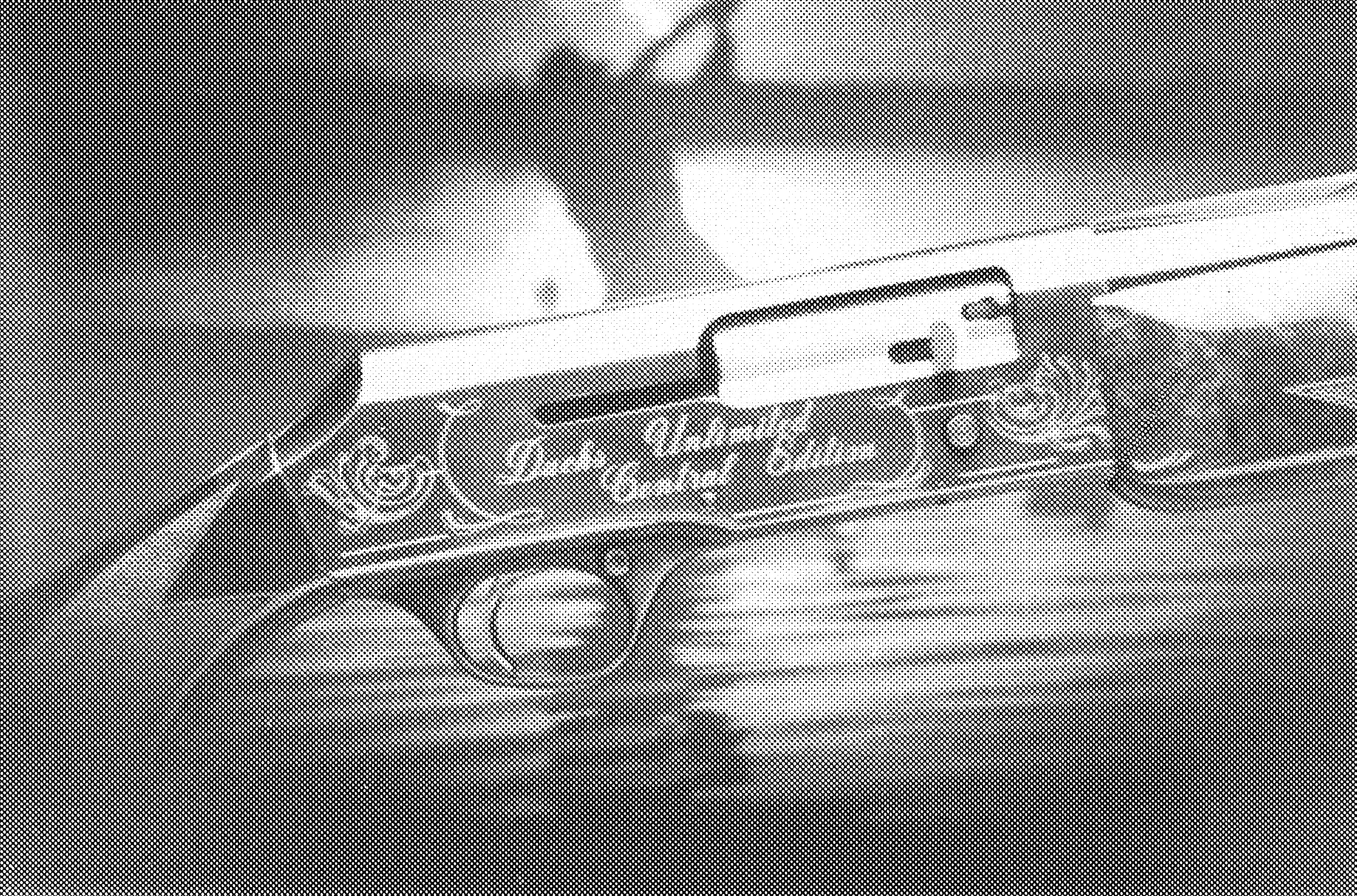 Produced to be auctioned by American Ducks Unlimited chapters. In order to realize collector potential, it must be NIB with all supplied materials. Values supplied are general.