Richards-Mason Conversions 1851 Navy Revolver
These revolvers were converted in the same way as 1860 Army previously described. Major difference being .38-caliber rimfire or centerfire. Finishes are mostly the same as on unconverted revolvers, but nickel-plated guns are not rare. NOTE: Blued models will bring higher prices than nickel models in same condition.
Gun Type:
Handgun
Production Model Serial #1-3800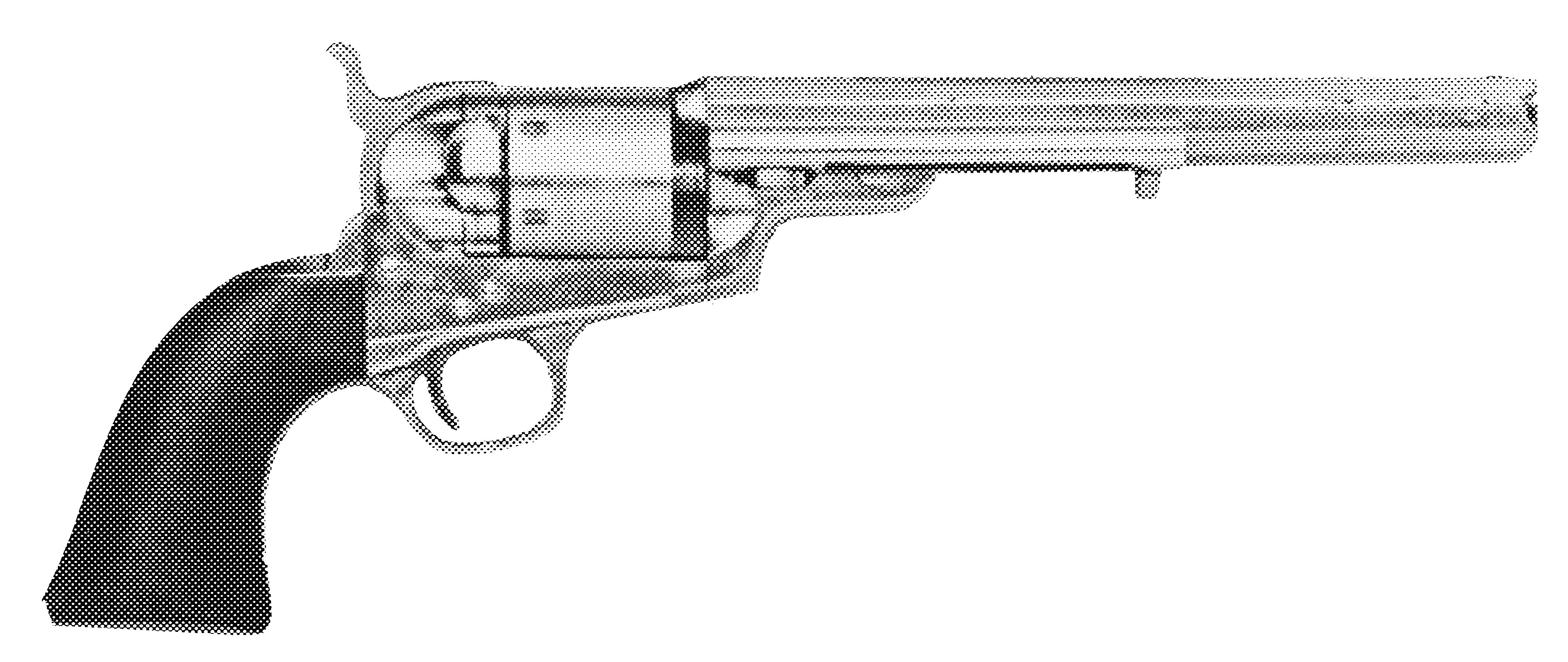 Courtesy Bonhams & Butterfields, San Francisco, California
U.S. Navy Model Serial #41000-91000
"USN" stamped on butt; steel grip frame.