KGP SERIES
---
No Photo Available
A 4" barrel and chambered for .32 ACP and .380 ACP cartridges. Has a 6-shot magazine and anodized alloy receiver. Weight about 23 oz. Model also known as Beeman MP-08.
---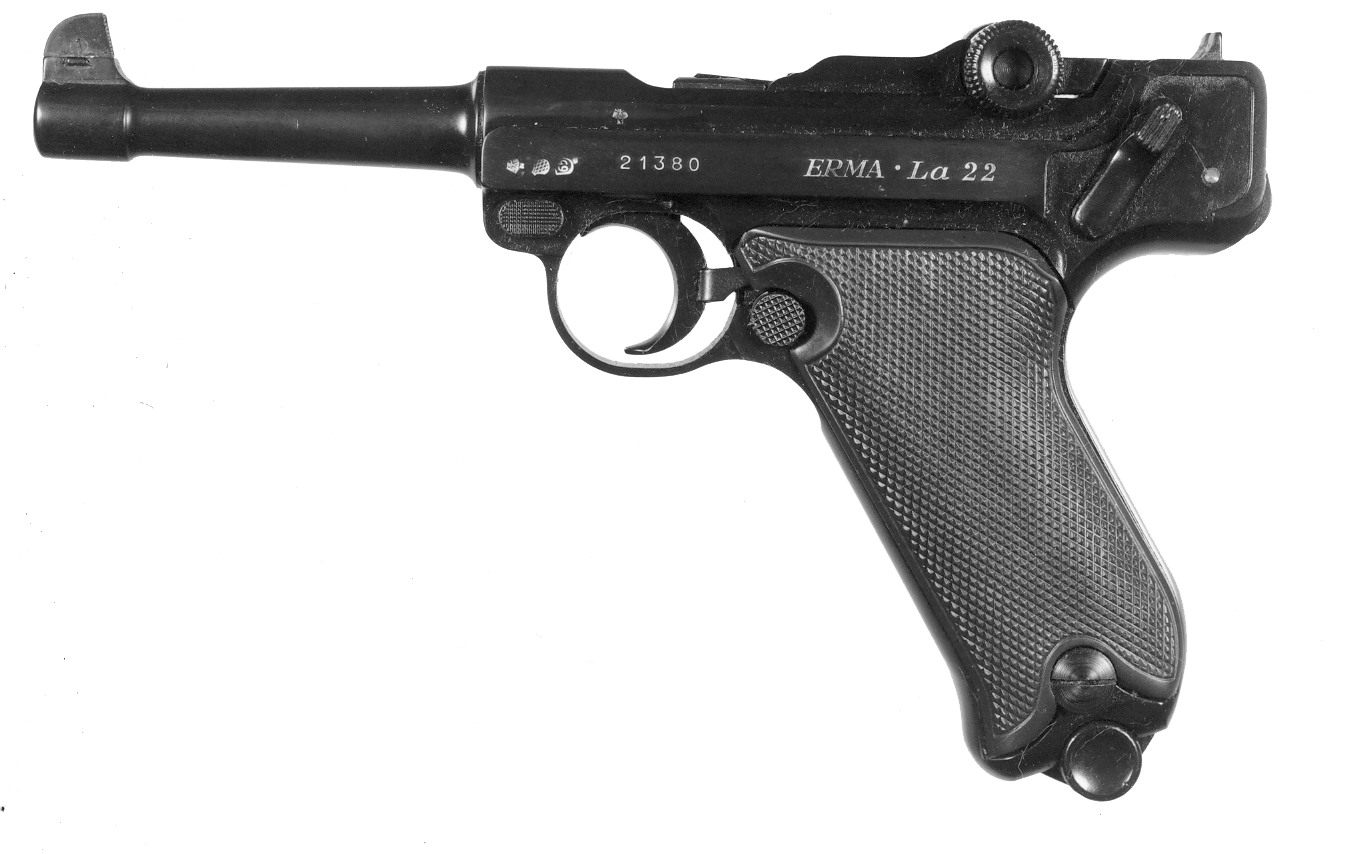 A .22 rimfire version of this series, with 8-shot magazine capacity. Weight about 30 oz. Also known as Beeman P-08.
---
No Photo Available
Later version of KGP-69 chambered for .22 rimfire.
---
No Photo Available
Two designations are later versions of KGP-68 and 68A.