Sentinel Aluminum Frames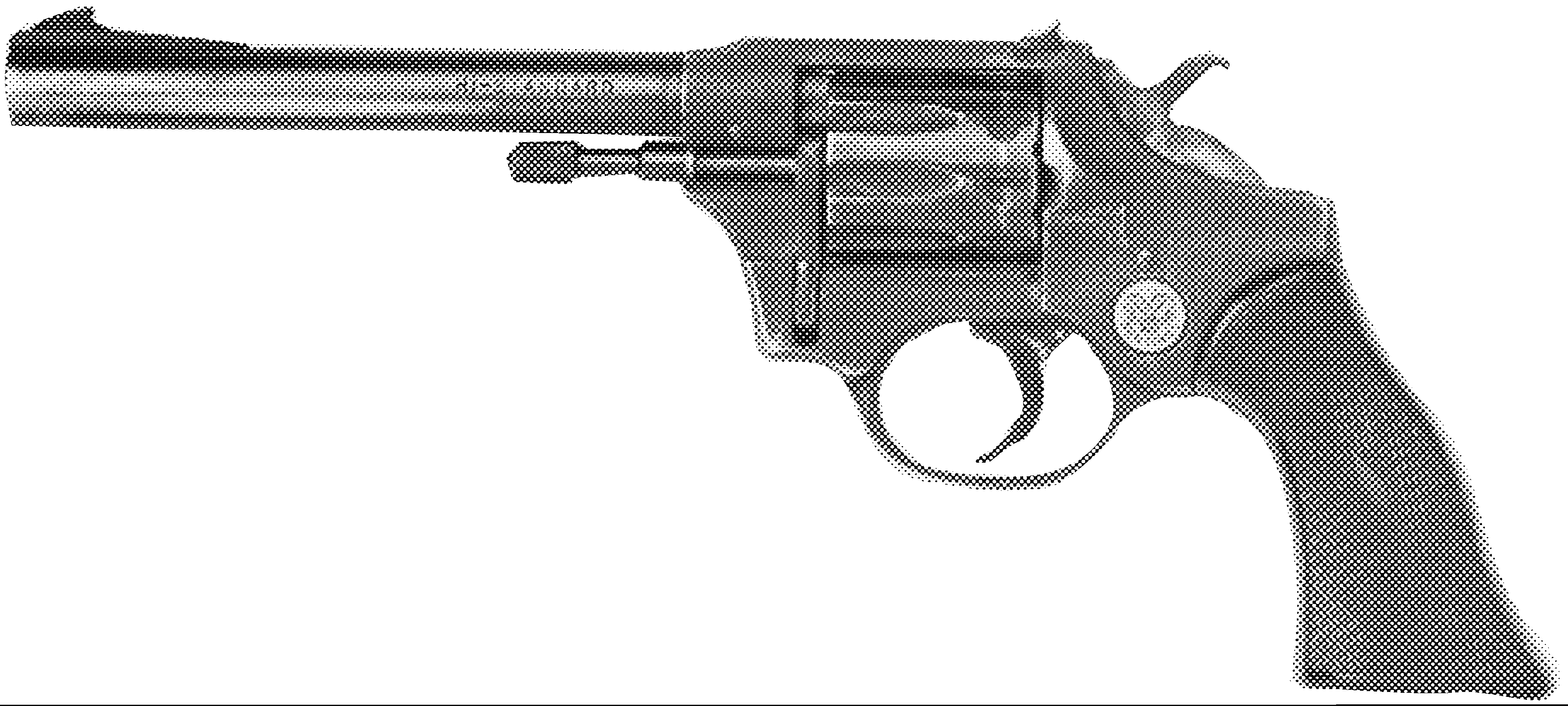 A 9-shot single-/double-action revolver, with swing-out cylinder for .22 Short, Long or LR cartridges. Fixed sights. Sentinel snub 2.375" barrel model had bobbed hammer from its introduction until 1960. Beginning in 1961 this changed to standard spur hammer with no change in catalog number. Beginning with R-102 series ejector had a spring return. Available in configurations listed.

High Standard private-labeled aluminum-framed Sentinels for both Sears and Western Auto. From 1957 through 1962 High Standard offered 2.375" snub-barreled Sentinel in three different color anodized frames. These guns had nickel-plated cylinders, triggers and hammers. Grips were round-butt ivory-colored plastic. NOTE: Add $20 premium for nickel; $20 for R-102 marked guns. Deduct $15 for early models without spring return ejector.
Gun Type:
Handgun
In Series:
POLICE-STYLE REVOLVERS
Similar Models:
Sentinel Aluminum Frames


Gold
Sentinel Aluminum Frames


Pink
Sentinel Aluminum Frames


Turquoise